I use the opportunity to wish you Happy New Year and Merry Christmas in Snow Queen style ❄️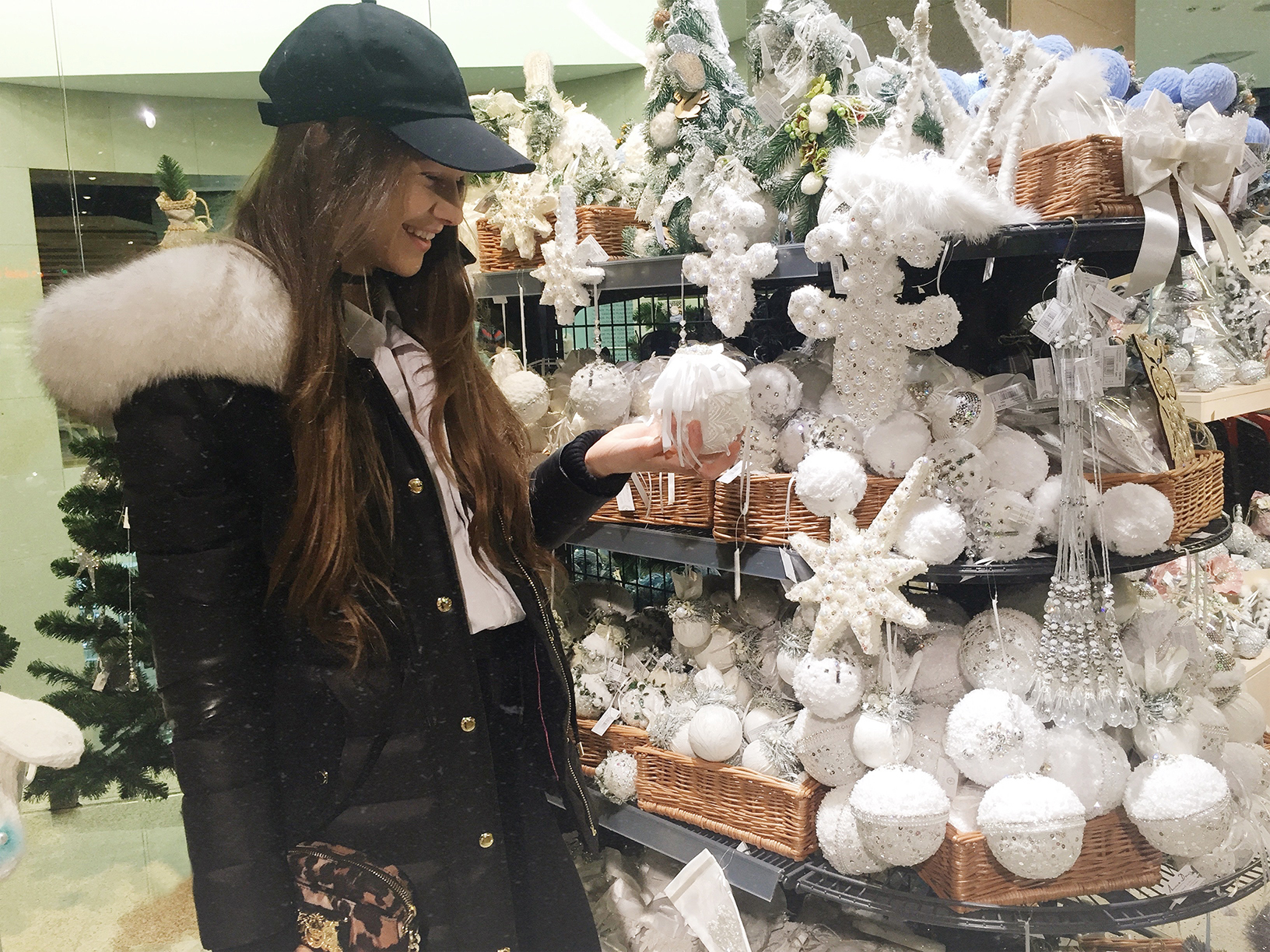 I love you and appreciate your attention SO MUCH!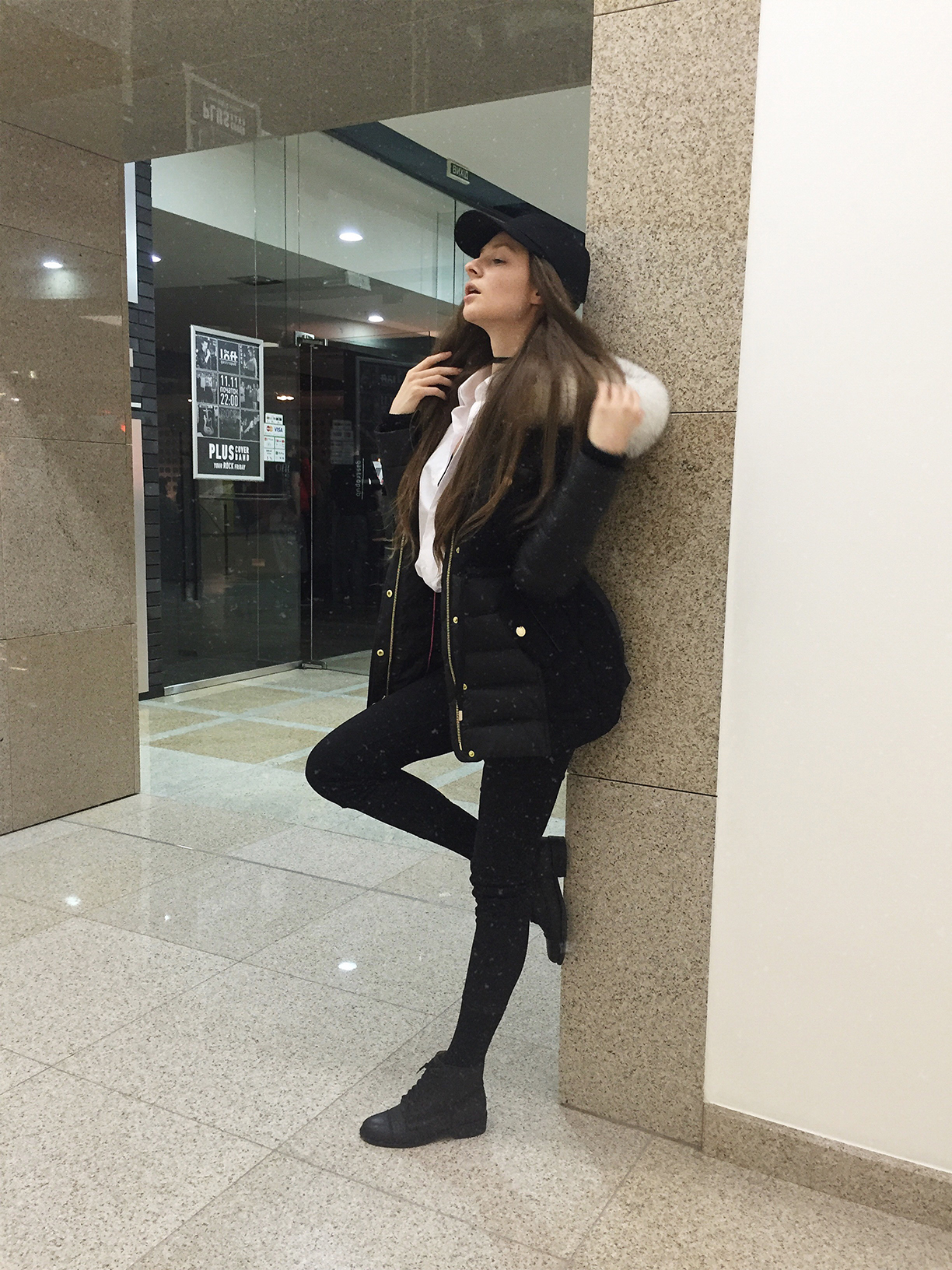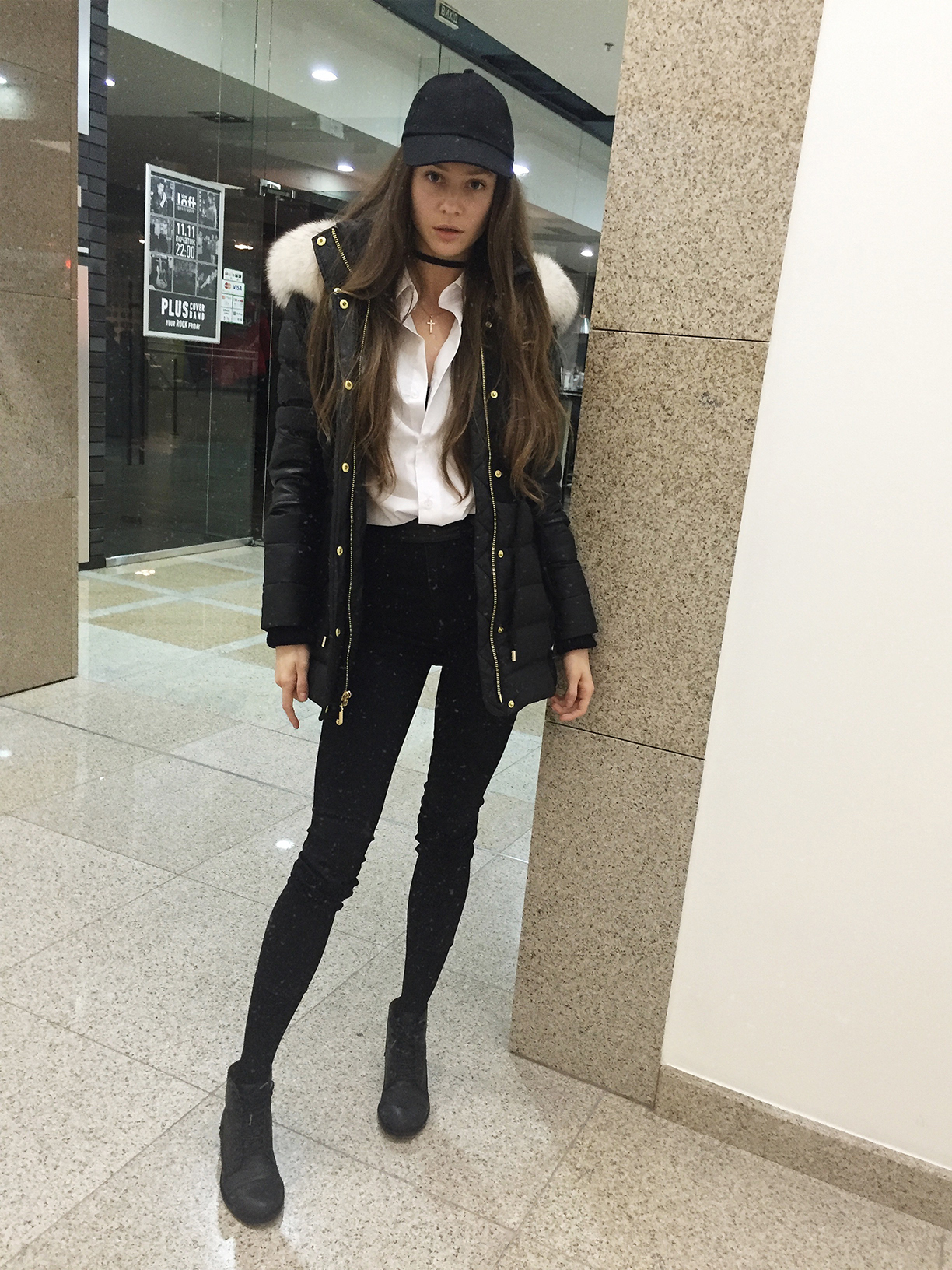 I'm grateful that i have a precious audience to share my creative ideas with.
I wish you to keep the beauty and love in your hearts.
And I do my best to show you the beauty and love that i have in mine.
Yours Tanya She.
Я настолько рада что вы у меня есть. Мои люди. Спасибо что даете мне возможность говорить через моду и искусство и быть услышанной. Спасибо что вы искренние. Я делаю все что бы делиться с вами красотой и вдохновением. Я поздравляю вас с Новым Годом и Рождеством и желаю вам хранить красоту и вдохновение в душе.
Ваша Таня.