Ice Baby wishes you the sweetest Merry Christmas and Happy New Year✨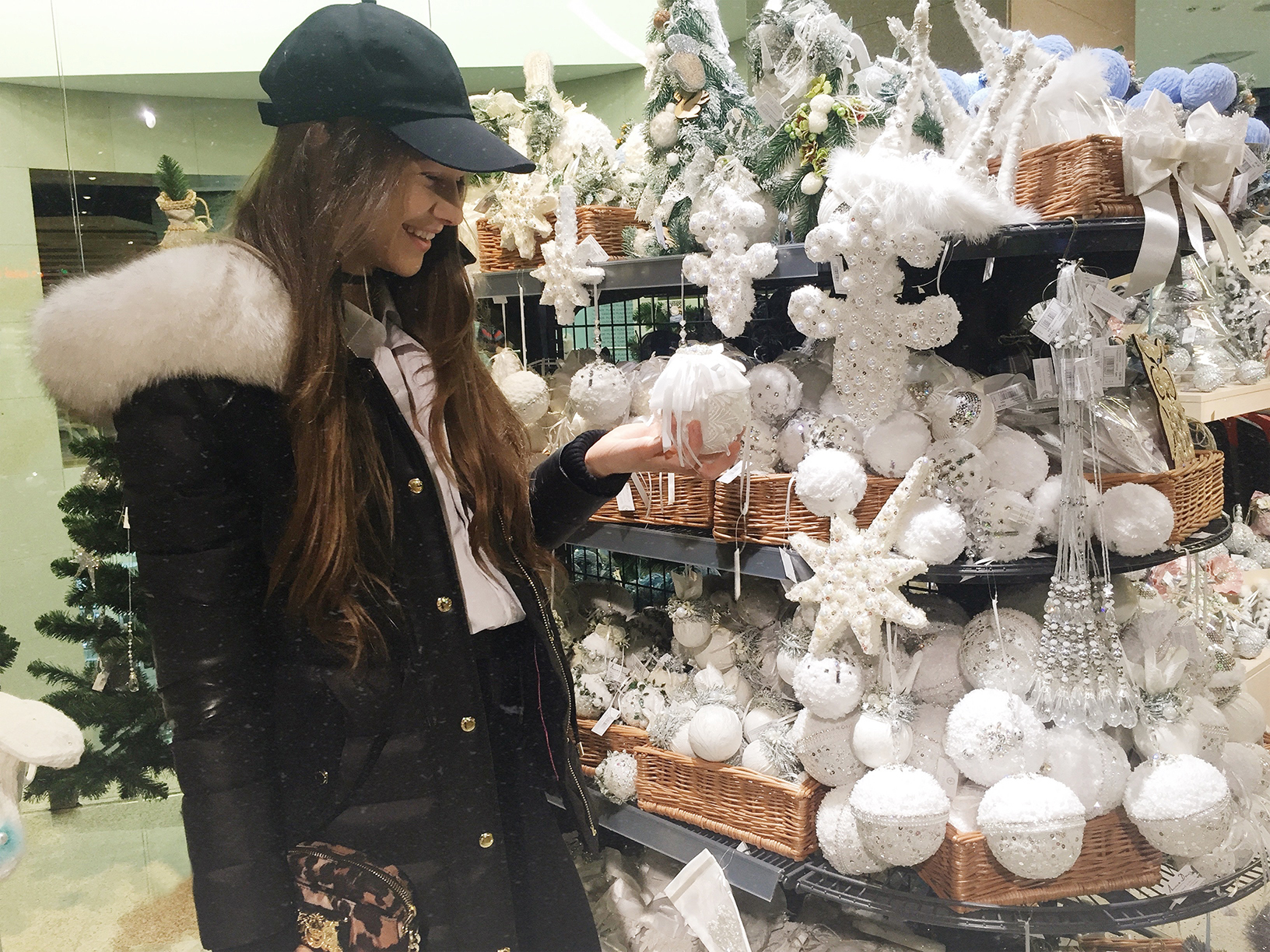 I love you and appreciate your attention SO MUCH!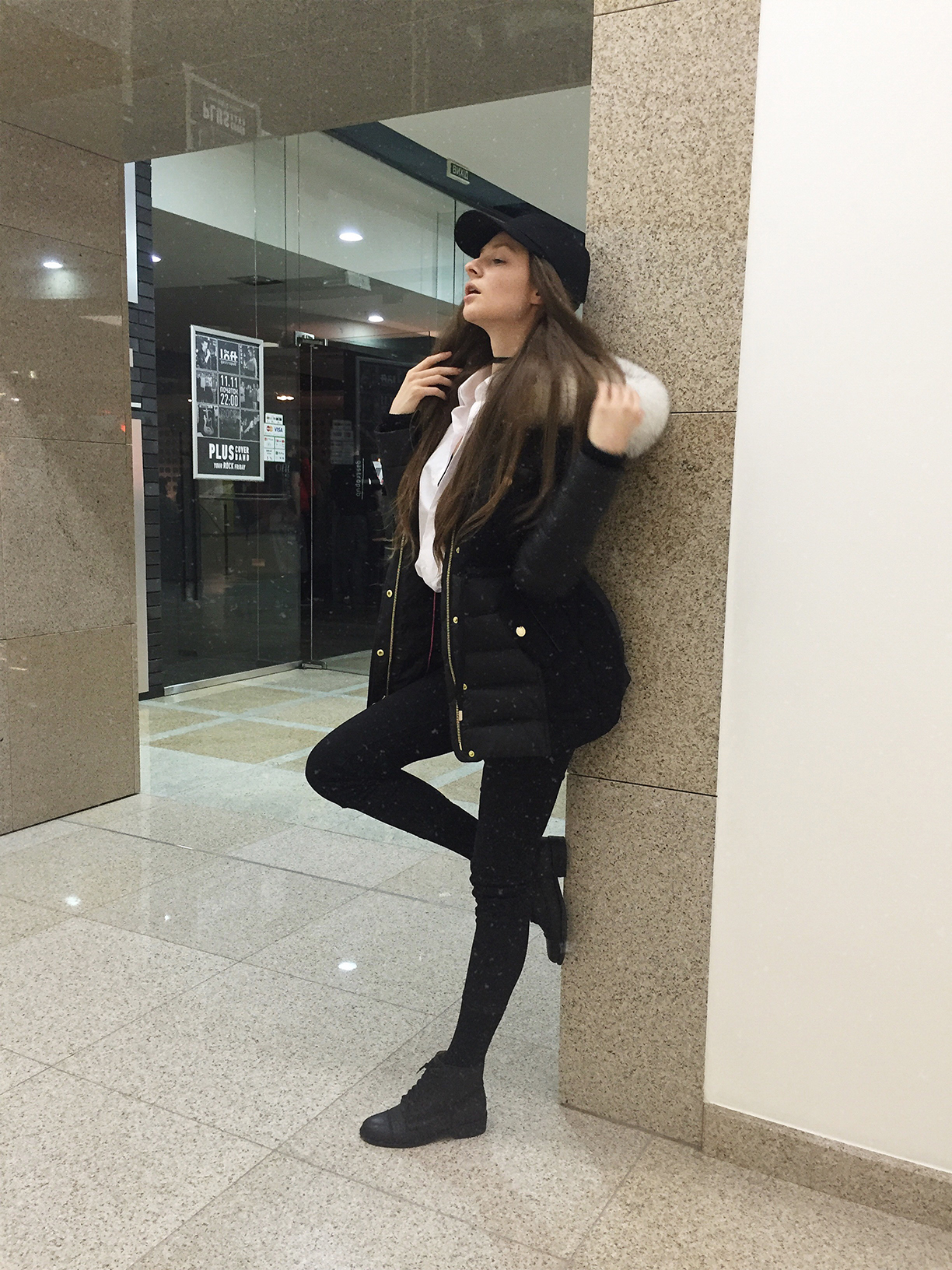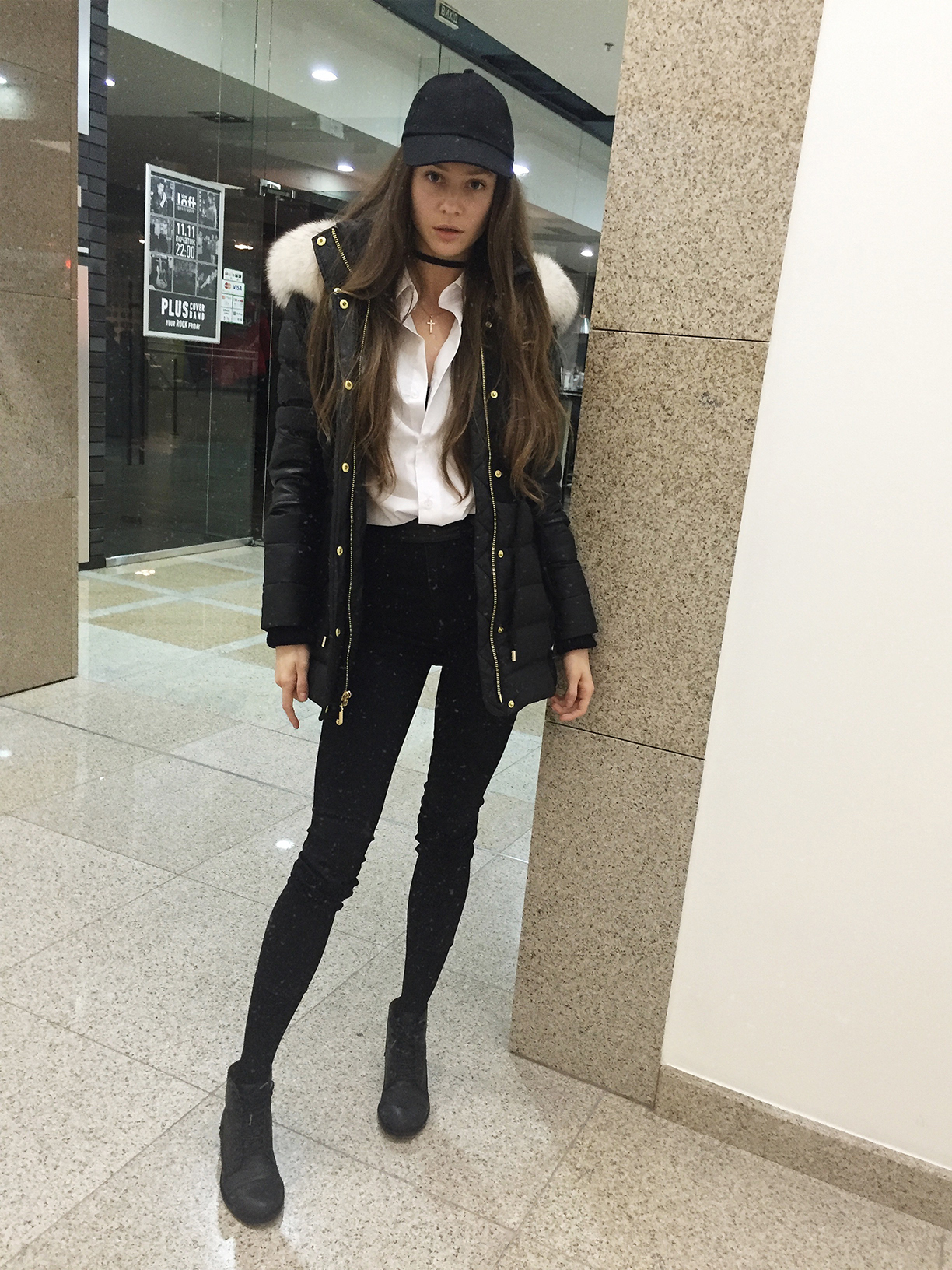 I'm grateful to have you to share my magic moments with✨
I wish you to keep the love and beauty in your hearts.
And I do my best to share the love and beauty that I have in mine.
Мечты не сбываются, над ними нужно работать. И это значит что все в ваших руках. Я настолько рада что могу говорить через моду и искусство и что вы у меня есть. Подобные картинки в интернете однажды показали мне, что я могу создавать свою историю. И я надеюсь что каждая моя история дают вам вдохновение превращать свою жизнь в мечту. 
Обнимаю.