I purposefully decided to spend this winter in Ukraine. Simply because snow turns everything around into amazing background for the perfect shots.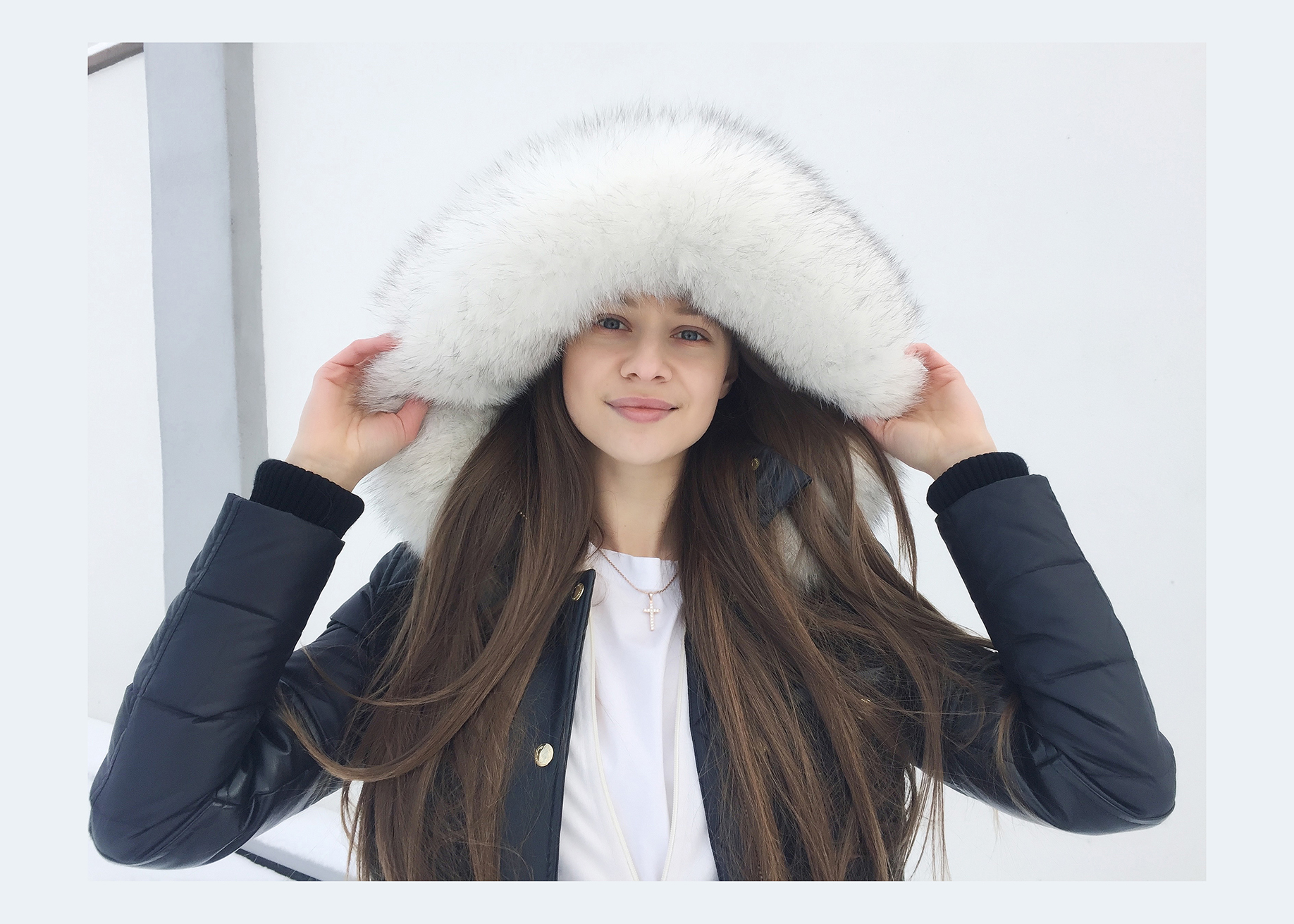 As an artist I pay a great attention to the overall composition. In this case it's white and white combination. 
Toping it all off with my careless attitude and fresh scent of freedom.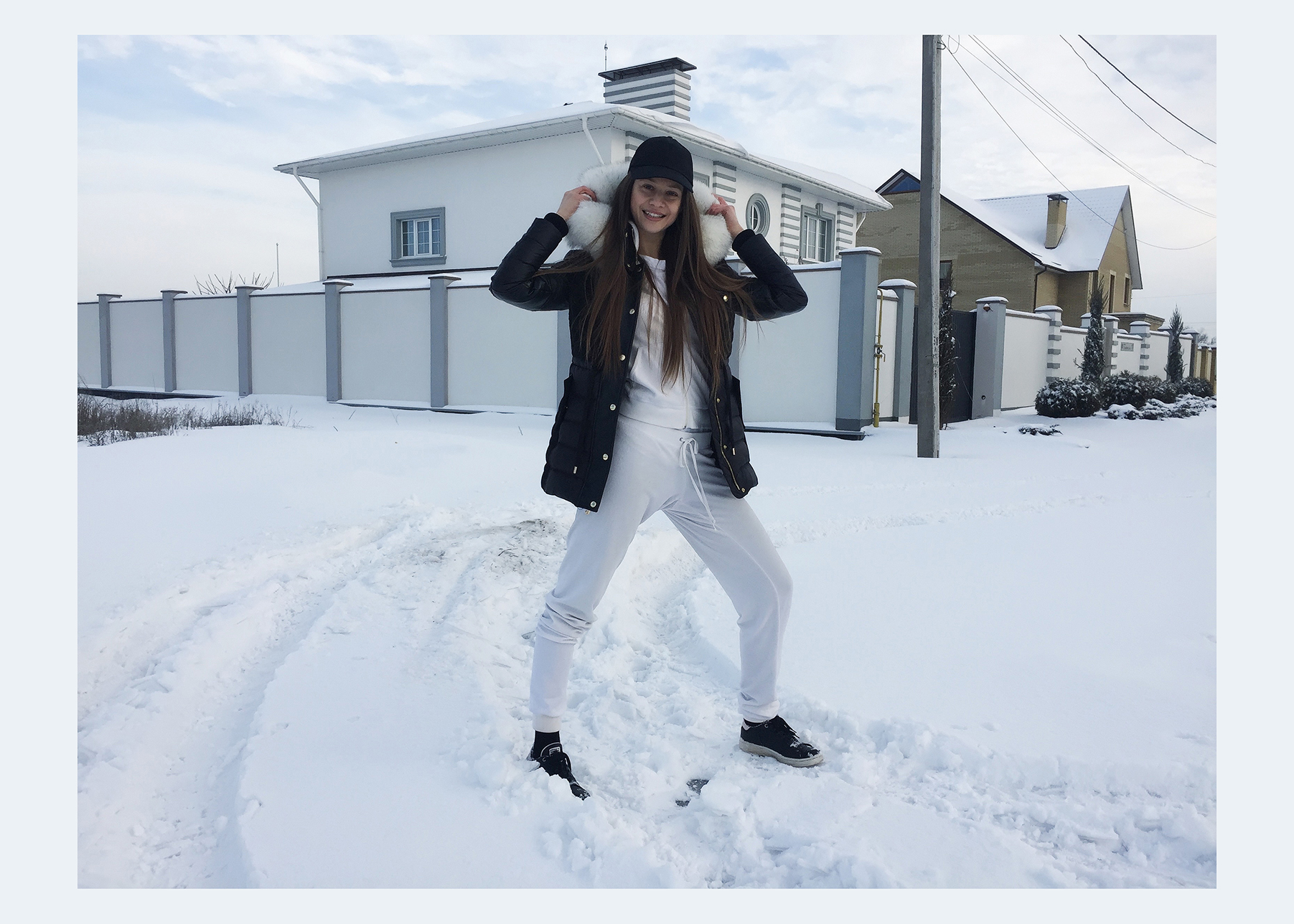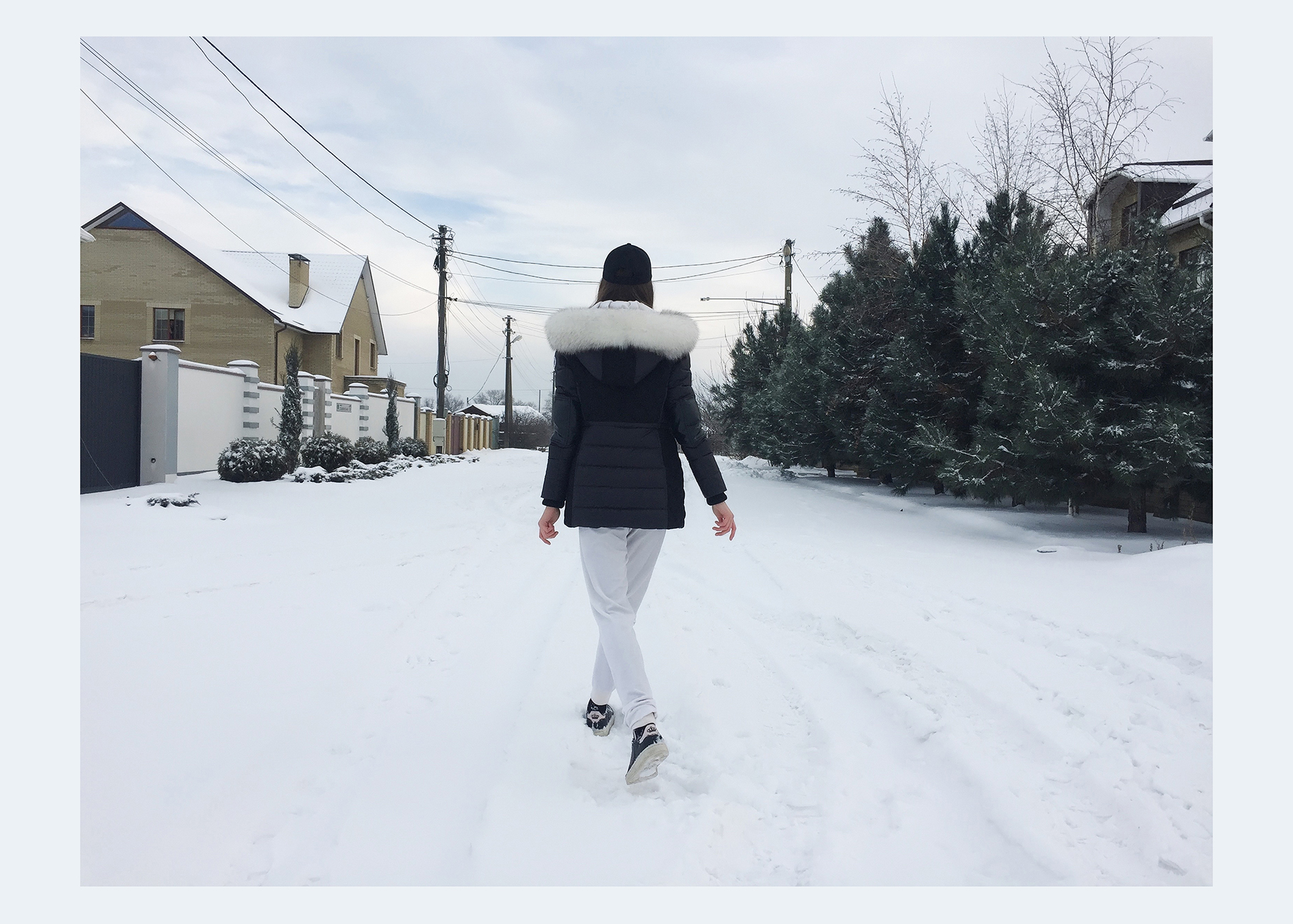 Winter cold keeps my mind and body fresh. While my winer outfit keeps me warm and stunning!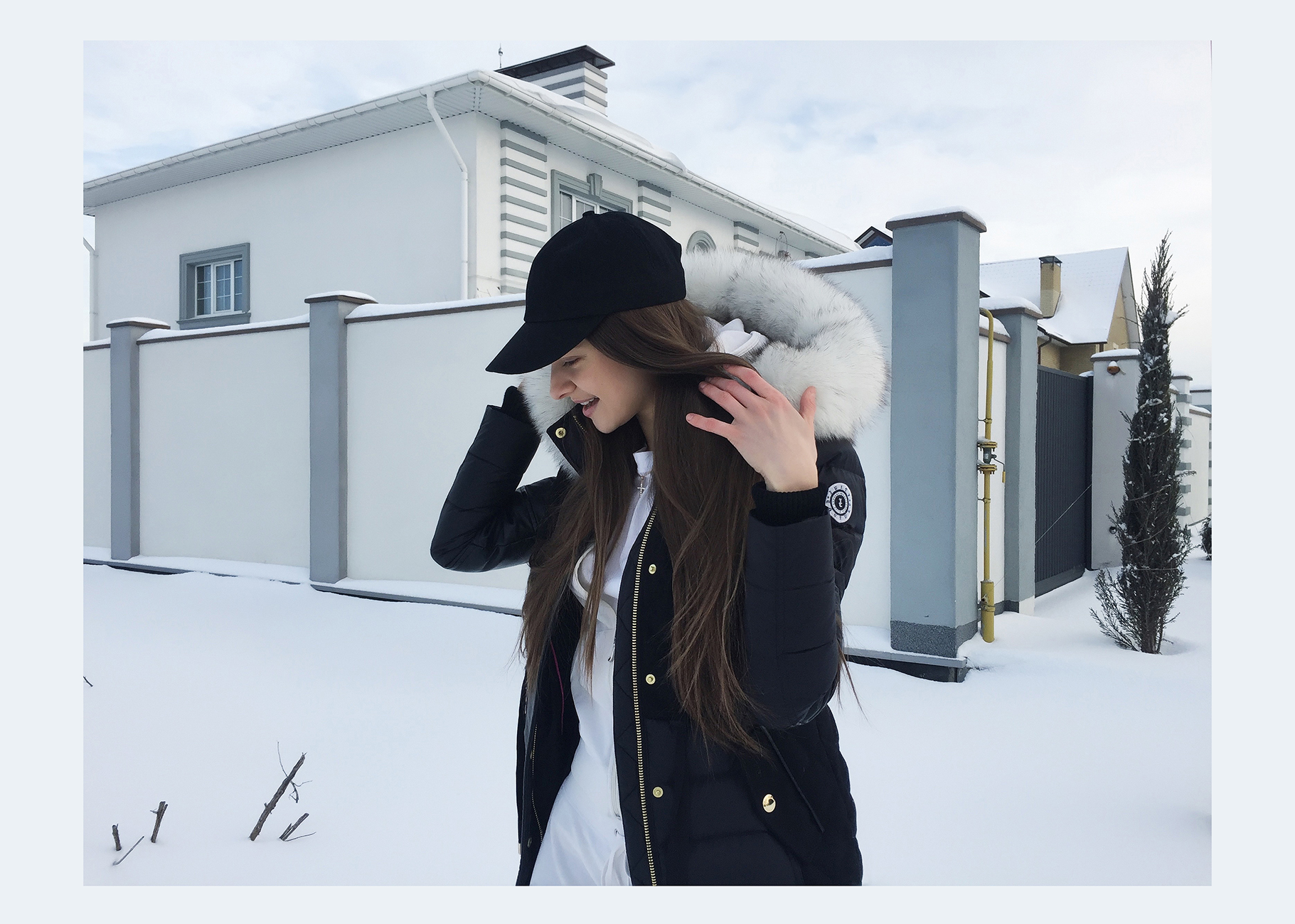 Do you feel  fresh air in this post?
She Wears: